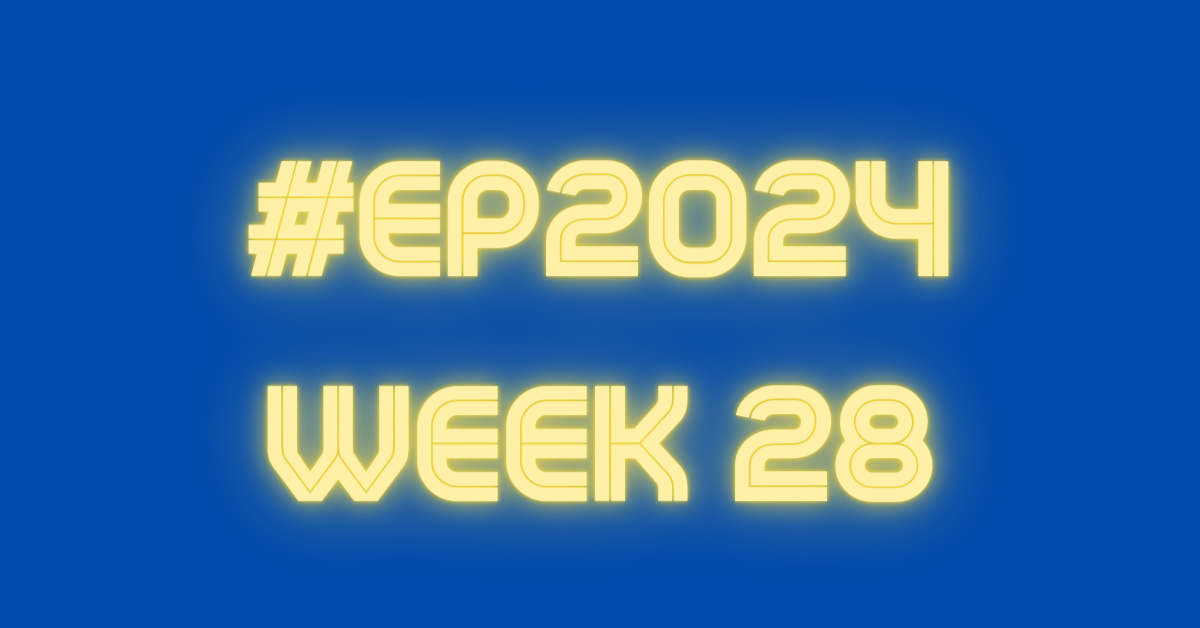 This week update on the EP2024 elections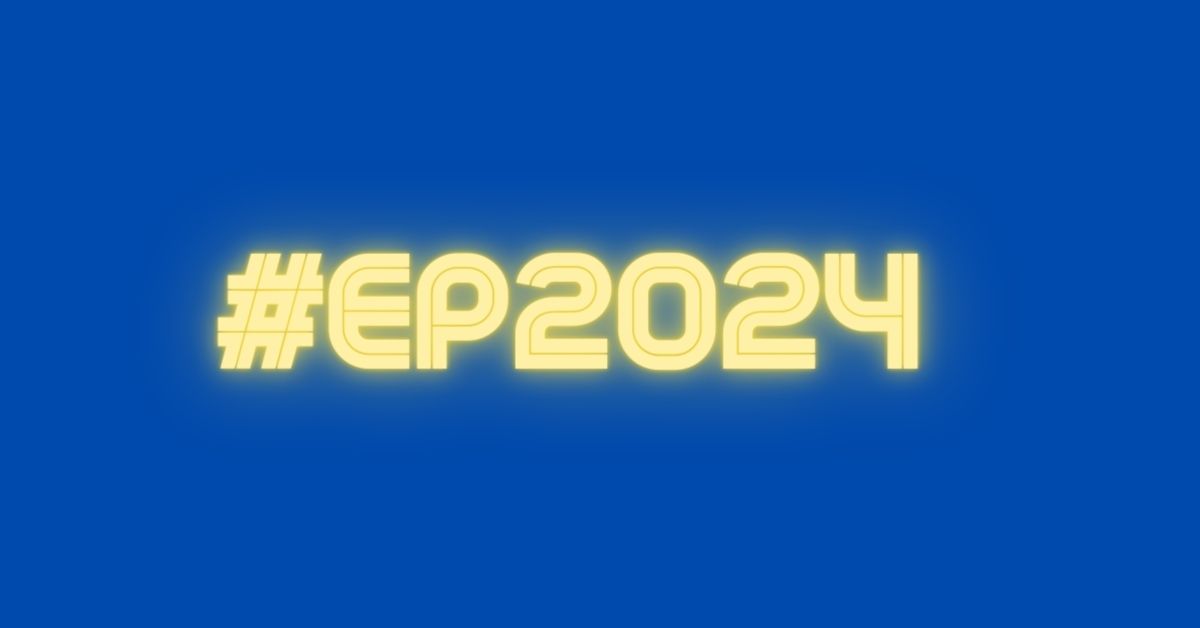 The European Parliament elections are coming up and one of the things that always is a big deal is the party manifestos, or rather influencing them. In this blog you learn how to influence party manifestos.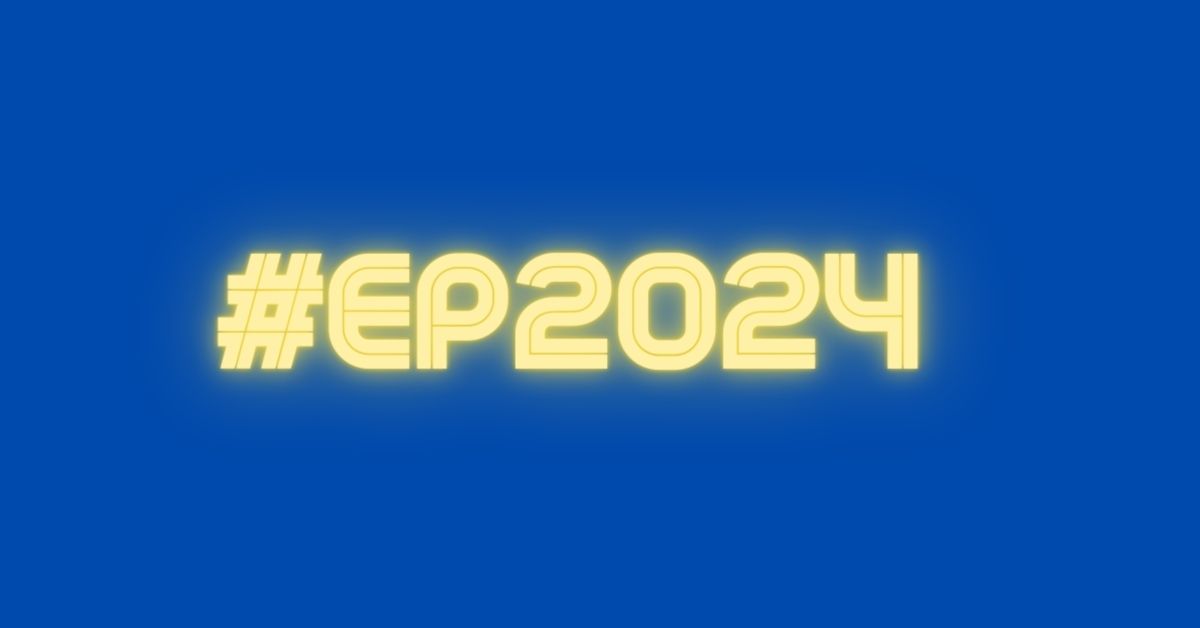 The elections are just around the corner. This time, a look on te polls, what will Timmermans do and some words and the first gossips about the Spitzenkandidaten.