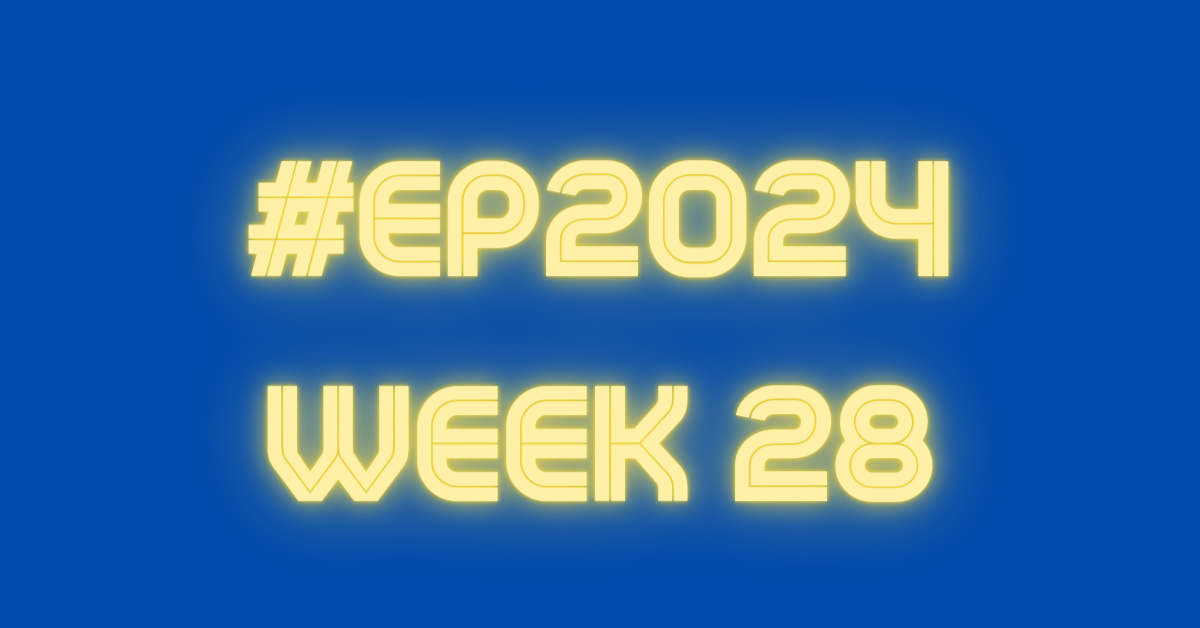 Half of Europeans don't know when Next EU Elections Are
In a newly released Eurobarometer poll, it has been found that a majority of Europeans are unaware of the upcoming European elections. Only 45 percent of respondents correctly identified that the next EU election is scheduled for 2024. The survey, conducted in March 2023, highlighted an improvement from 2018 but emphasized the need for greater awareness. With voter interest rising to 56 percent and potential turnout increasing by 9 percentage points, it is crucial to bridge this awareness gap to ensure active citizen participation. Learn more about it.
Dutch Voters Show Unprecedented Interest in 2024 EU Elections
Dutch voters have shown remarkable interest in the upcoming 2024 EU elections, with 75% expressing enthusiasm compared to the European average of 56%. the latest Eurobarometer survey also reveals climate change as the top priority for Dutch voters, with 51% supporting action. Additionally, 72% believe the EU has an impact on their daily lives. The findings suggest a growing political consciousness and engagement among Dutch citizens. [see more]
Cost of Living Concerns Preoccupy EU Voters Ahead of Elections
According to the Eurobarometer survey, conducted across all 27 EU countries, half of the 26,000 respondents believe their standard of living is declining and expect further deterioration. Dissatisfaction with both national governments and the EU's response to the crisis was reported by 65% and 57% of respondents, respectively. Philipp Schulmeister, campaign director in the European Parliament, acknowledged the heavy burden this places on citizens, but expressed optimism that the European Union will address these concerns. The survey also highlighted other influential factors for the upcoming European elections, including attitudes towards Ukraine, migration, and the green transition. Read more in VOA
What the EU ammo vote means for Italian parties in 2024
The recent European Parliament vote on boosting ammunition production has given us a glimpse into the future stance of Italian parties for the 2024 EU elections. Italy's right-wing coalition stood united in support, while the left displayed disunity. This foreshadows their positions in upcoming elections. Interestingly, the League, deviating from its populist allies, voted for the measure, hinting at a repositioning. A potential shift towards a center-right coalition comprising EPP, Renew, and possibly the League seems plausible. As right-wing parties gain momentum, the European Parliament's power dynamics may witness significant changes. Learn more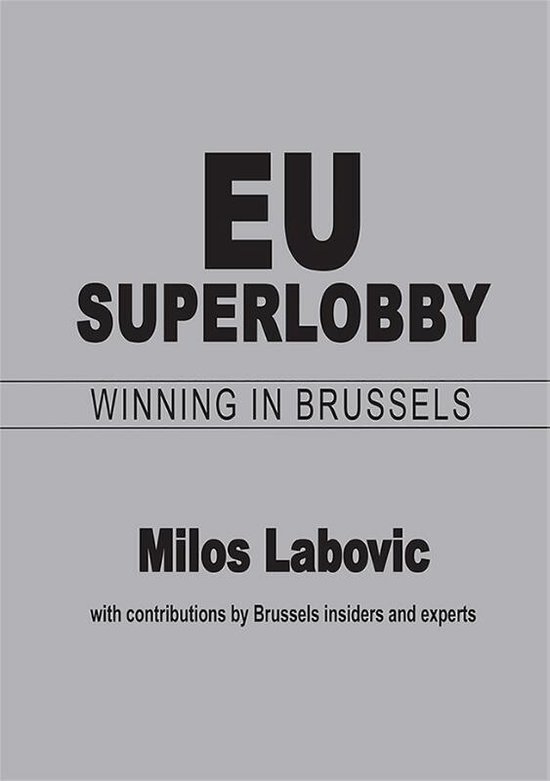 Dutch Greens seek candidates
The Dutch greens have published their call for candidates and for a front-man or woman. The question is what is their current leader -Bas Eikchout- going on to do? Officially GroenLinks faction leaders are allowed only to stay on for 3 terms and this would be his forth. Anyway, if you are a member of Groenlinks go for it!
Greens Sound Alarm on Right-Wing Coalitions' Impact on Climate Policies
The Greens are concerned about the rise of right-wing coalitions across the EU and the potential consequences for climate policies. Mélanie Vogel, Co-chair of the European Green Party, warns that if more member states adopt this model, progressive laws on climate, social justice, and EU democracy could be jeopardized. With the 2024 EU elections approaching, the Greens aim to become a substantial force in the European Parliament, countering the conservative majority. They are pursuing an enlargement strategy in southern and eastern Europe, where the climate crisis is most acutely felt. Despite challenges, the Greens remain determined to build a credible progressive alternative. Vogel emphasizes, "Our job is to make this coalition at the European level impossible." Read more
Read all the way through? Dont forget to join the mailinglist!