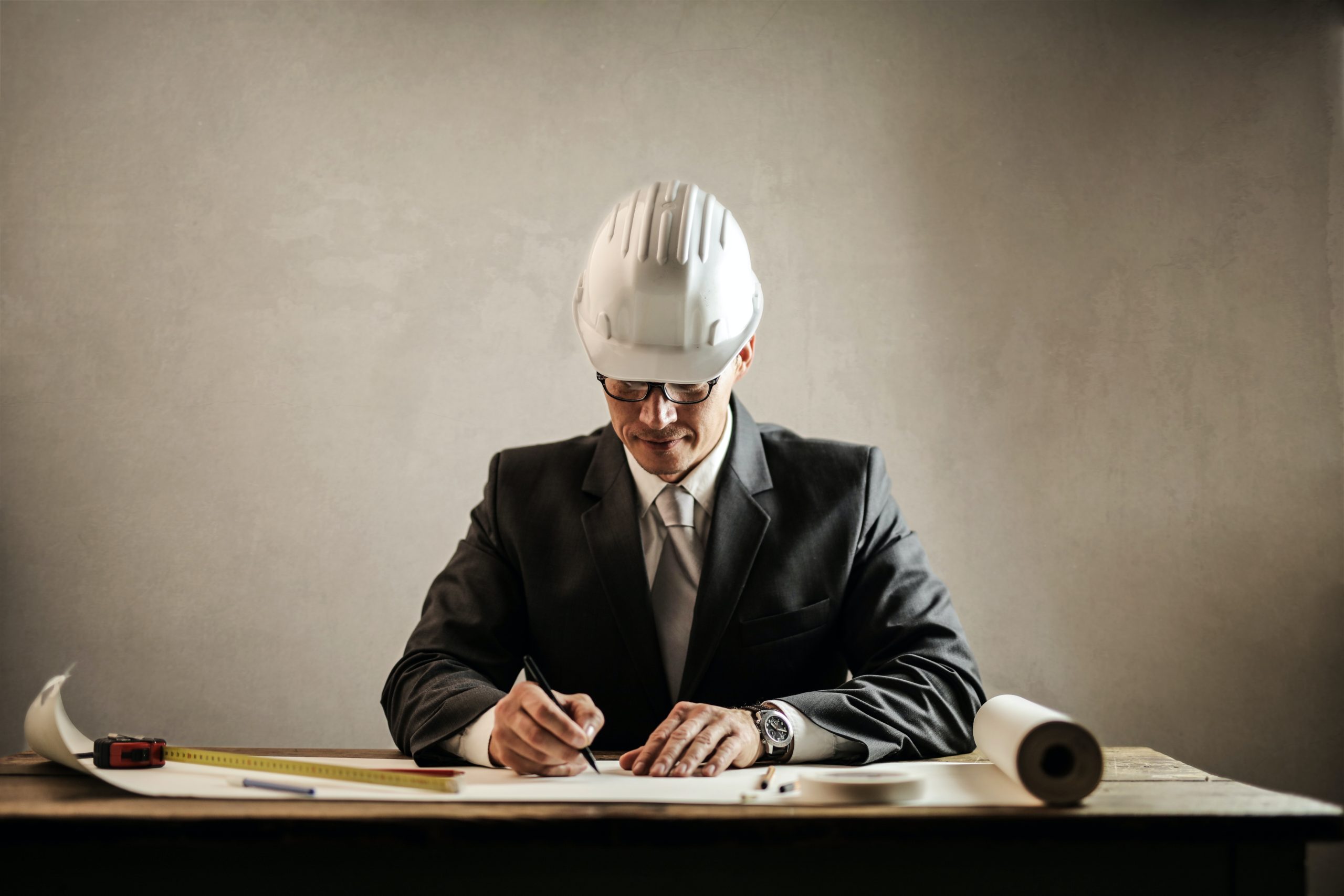 What Brexit has taught us is; in general it is better to have a plan then not to have a plan. It is that time of year agains to start planning for the next year. So I would like to devote this blog to "how to make a Public Affairs Plan". There are already fantastic resources out there that can help you make a Public Affairs plan. For example there is this great checklist by Iskander De Bruycker and Aaron McLoughlin. In this blog however, I would like to narrow it down to the basics and provide you with some insights that you might not have thought about.
The crust of the pizza: the Basics

Each Public Affairs Plan needs to have some basic ingredients. Let's call it the crust of the Pizza. It neither requires great computing power nor specific skills to get this part right. A lot of Google-searches or an intern can fill out this part.
What is the political context
You rarely step into a political vacuum. There is always a political context deeply rooted in party manifestos, a German Sondierungspapier, a Dutch regeerakkoord or the political guidelines of the Von der Leyen Commission. Besides the broad political strokes, your policy-spectre usually already has some history to it.  You would be surprised how small a policy niche can be and still there is some policy being written or a civil servant at Whitehall or Brussels is working on it. You need to map both the macro-political context as well as the policy context to understand in what moment of time we are living. You are always jumping on a moving train. You need to find out both where the train is going as well as which wagon is yours.
Starting a new job/internship in Brussels or in your home country and you need to work with EU affairs? Join my course Fast-track 2 EU mastery: become an EU expert in the shortest amount of time
Know what you want and write it down
Maybe this should be the first ingredient, but obviously you need to know what you want. More specifically you need to know what you want from the responsible government, be it Brussels, London or local or regional authorities. Maybe you need to be at an international organisation. Maybe lobbying a company is more efficient. Moreover, it needs to be narrowed down to a change in legislation (or policy), funding or political attention. There are no more options. This might seem narrow minded but having such a small view on what governments can actually do for you works wonders. It has helped me keep my eye on the prize and has prevented me from wasting time on unattainable goals. Governments simply don't have more tools in the box. Finally, be as specific as you can be. All government decisions need to be transposed into text. That means that if you can't articulate your key-ask in great detail it will be difficult to come with a solution altogether.
[Like this blog? Sign up for my newsletter to receive similar content every week!]
Map out the stakeholders
This one is easy. In each powercentre there are thousands of actors, but on each file only a maximum of 50 people are decisive. This requires just some deskreasearch. Here is a list of actors you need to map out;
Responsible minister
Responsible cabinet member
Highest Civil Servant
The Civil Servant actually doing all the work
Responsible Parliamentary Commitee
Key Members of Parliament
Policy assistants of the parliamentarians
Senators
Influencers
Influential Academia
Press including industry press
Stakeholders, NGO, fellow lobbyist
Note: People will disagree, but I normally don't waste time mapping out opponents, they are going to do what they do and God bless them.
Make a timeline
Make a visual timeline on key events from at least the comming six months. Then add your own actions. Chose from an arsenal of weaponry like going for coffee, full fledge lobbying events, meetings with MP's, meetings with ministers.
The Secret Sauce
Not everything is import – focus
Simply skipping meetings is probably the best thing you can do for your lobby. The last few years I have noticed that the single biggest factor in whether you are going to have success is your ability to leverage your time. Time is your most precious commodity. If you are failing, it is probably because you are not putting the hours in. Whether to raise the quality of your game or figuring out what works. If you are juggling multiple files or wasting it at meetings where you need not be, you are making it very difficult for yourself.
Make a self-propelled lobby machine

Having a plan is not enough. You need to organize who does what. This goes far beyond a division of tasks or a to do list. You need to organize a self-propelled lobby machine which incorporates feedback loops and is agile enough to cope with changes. This means having effective monday meetings and making rules of engagement. Luckily somebody already wrote a blog on how to set up such a lobby-machine.
Do the Kansas City Shuffle
Finally be prepared to NOT follow the wisdom of crowds or a Kansas City Shuffle as I have come to know it. Have an event on an wildly inconvenient moment or a location. Wrap your position paper in an inappropriate and edgy format. Talk with members of parliament which are from different policy papers. Your plan needs to have elements which set you apart and thrust you into unchartered territories. Why plan for this? If you do not plan this, it will certainly never happen. You need to organize coincidence. Yes, I am saying that you should put ananas on your pizza.